A Crown Point, Ind., woman went from being a newlywed to a widow in fewer than eight hours Saturday after her new husband was struck and killed while assisting another motorist.

Nikki Knight and William Knight were on their way to a hotel at about 11:45 p.m. when they spotted a woman whose vehicle had gone into a ditch on the shoulder of 109th Avenue near Lane Street in the northwest Indiana community.

"He said, 'We've got to stop. It's late and they need help,'" Nikki Knight recalled Sunday.

Parking in a nearby driveway, the new bride stayed in their truck while her husband walked out to the street to help Linda Darlington, 42.

The two were standing by the side of the road when they were struck first by a vehicle headed east on 109th, and hit twice more by two vehicles trailing the first, according to the Lake County Sheriff's office.

Nikki, a registered nurse, said that from their truck it looked like a car had driven over a lump of snow when she heard a thud. When she went out to the scene, she said, neither Knight nor Darlington had pulses.

Knight, of the 200 block of Oak Street in Crown Point, Ind., and Darlington, of the 1000 block of Mary Ellen Drive in Crown Point, Ind., were pronounced dead at the scene at 12:41 a.m., according to the Lake County Coroner's office.

They died of blunt force trauma, according to autopsies performed Sunday.

Police said all drivers involved in the crash remained at the scene. It was unknown if drugs or alcohol were factors in the accident, and no charges had been filed as of Sunday afternoon, according to the sheriff's office.

Knight, who went by his middle name Riley, served as a U.S. Army Ranger in the 82nd Airborne Division for about 12 years, including foreign tours of duty in Operation Desert Storm, Nikki said. Since then he had worked as a heat treating specialist in northwest Indiana, she said.

The Knights' wedding ceremony took place at 5 p.m. earlier that evening, Nikki said.

"He was the type of person who was willing to put himself on the line and support you no matter what," she said.

In addition to his wife, Knight is survived by two his two daughters, a stepdaughter and stepson.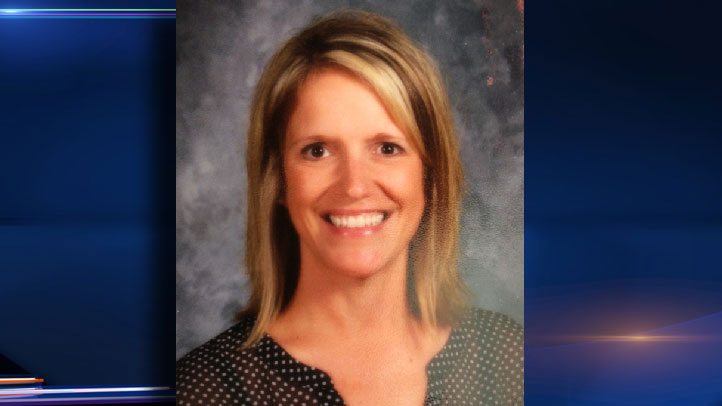 Linda Darlington
Copyright CHIST - SunTimes