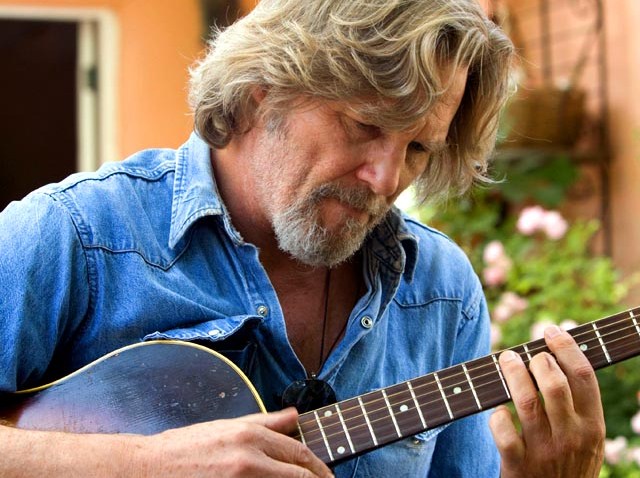 Ryan Bingham's "The Weary Kind" beat out Paul McCartney among others for Best Original Song. Great, great song, a richly deserved win. Unfortunately, Bingham was completely MIA, leaving T. Bone Burnett to make a clumsy acceptance.
Bingham's song, and Jeff Bridges' performance as washed-up country legend Bad Blake, elevated this film from tired cliche to art.
Bingham also has a small part in the film, as the leader of the band that backs up Blake for a show at a bowling alley.
Michael Giacchino followed up with a win for Best Score for "Up," how gushed that it was "so cool to hear Paul McCartney shout, 'Go, Michael! Go!"