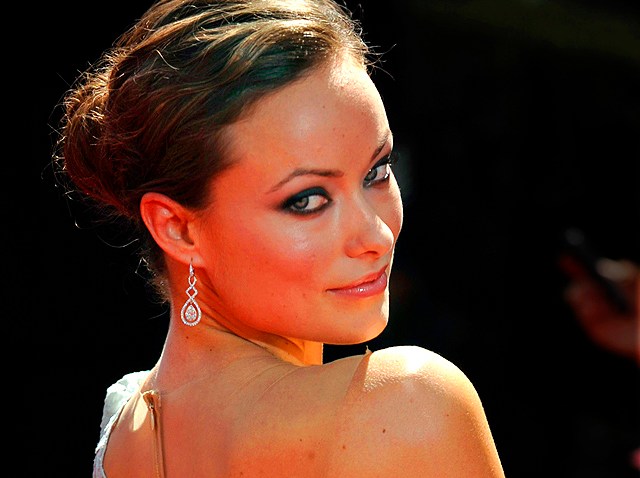 TV's sexiest diagnostician is going back in time to saddle up with Daniel Craig in a battle against inter-galactic invaders.
Olivia Wilde, best known as 13 on "House" -- and fondly remembered as the object of Mischa Barton's desire on "The O.C." -- is in talks to join director Jon Favreau's "Cowboys and Aliens," according to Heat Vision.
Favreau hopes to cast her as Ella, a woman who teams up with Craig's mysterious gunslinger in the late 1800s, in an effort to beat back an alien invasion.
Craig signed on just two weeks ago, after Robert Downey Jr. dropped out to film the "Sherlock Holmes" sequel.
In the meantime, Wilde can be seen in the upcoming "Tron Legacy" in December, and the following year in "The Next Three Days," written and directed by Paul Haggis, and starring Liam Neeson, Russell Crowe, Elizabeth Banks, Brian Dennehy and RZA.