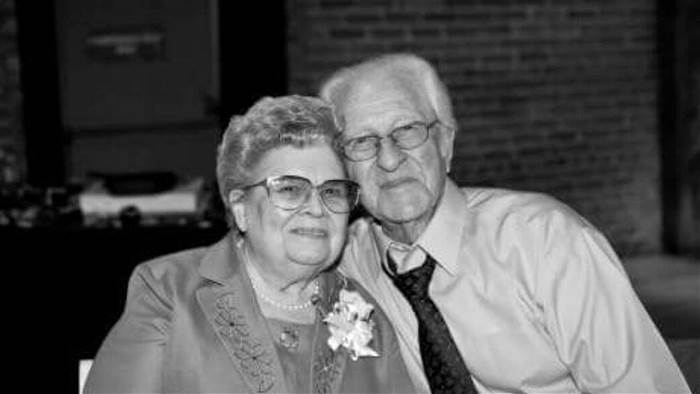 The Winsteads did everything together through their 63-year marriage, like watching the late-night news at 9:30, their daughter told the "Today" show.
And until last month, Delores, 83, and Trent, 88 were remarkably self-sufficient, Sheryl Winstead said. Then Trent fell, and had to be hospitalized.
"I just don't know how I could live without him," Winstead recalled her mother saying, just a day before Dolores slumped over in her chair by Trent's bedside.
The staff in their Nashville hospital moved their beds next to each other, where they spent their final hours together — after Trent learned his wife was dying, "his heart began to fail," Winstead said.