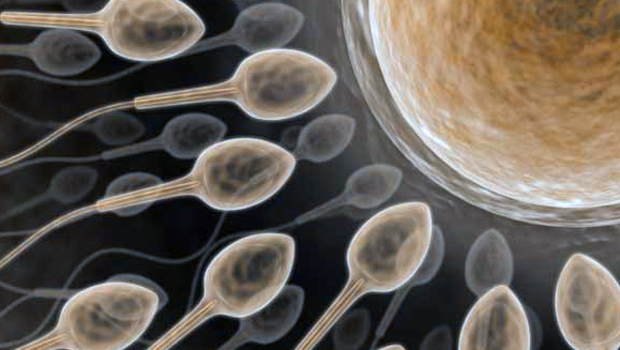 A San Francisco fertility clinic is facing a lawsuit from a couple who says the establishment implanted the wrong sperm into the woman's eggs then threw away the embryos without the permission of the couple.

Katie and Robert Aschero, of San Mateo, claim Laurel Fertility Care inseminated seven of Katie's 13 viable embryos with another man's sperm, then destroyed them.
"They accidentally used a different person's sperm -- that they had gotten the slots mixed up in the incubator." Katie told KGO-TV. "We were pretty crushed."

The clinic admitted to mishandling the seven eggs but should have contacted the couple before throwing them away, the Ascheros say, because that's what the contract stated. They decided to sue only after the clinic refused to give them their money back.

Katie Aschero, a nurse at San Francisco General Hospital, says she and her husband didn't know if they would have used the embryos but still wanted the option of donating them for stem cell research.
Katie says she and her husband went public with their story because they are hoping it will change the way the way fertility clinics do business.

"I went to a company that, their whole purpose of being a company is to create life, and they destroyed life." Katie said.