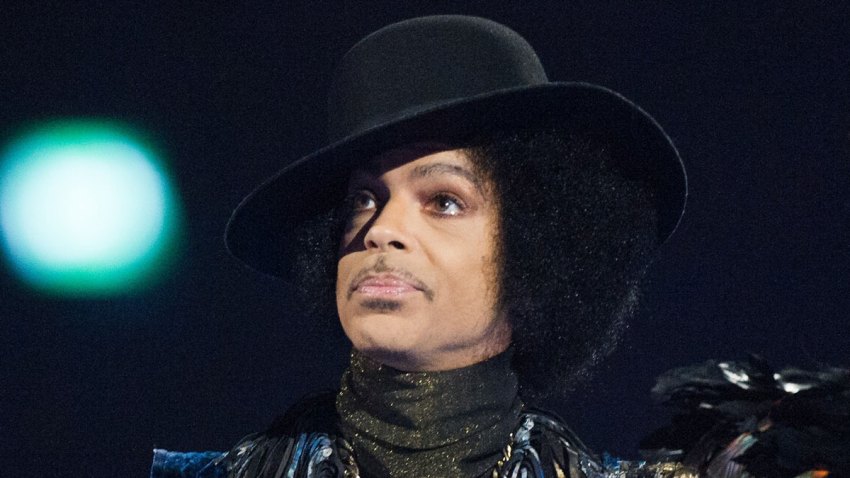 Minnesota police have released more logs of 911 calls about Prince, including a 2011 tip from a woman who said she was concerned about his "cocaine habits," NBC News reports. According to the log, Prince advised the woman "last year in Germany that he cannot control his habit and she was advised to report it."
The name of the caller was not released and the Carver County Sheriff's Office noted since the information was a year old and there was no indication the singer was "in immediate danger," the incident was marked as closed.
Federal law enforcement officials told NBC News that prescription painkillers were found on Prince and and in his home at the time of his death on April 21, though it's unknown if they played a role in his death.