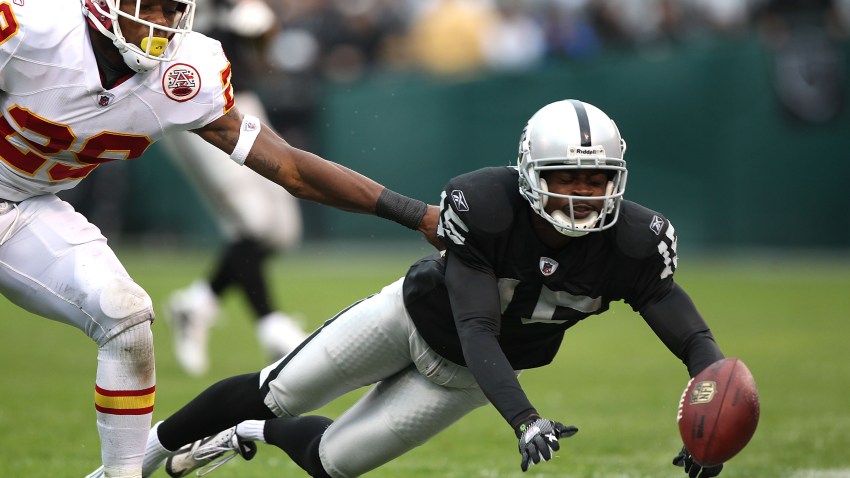 What to Know
Chris Christie says Donald Trump's comments about women were indefensible, but he is still supporting him
The governor made his first comments on the tape while co-hosting a sports radio show Tuesday
Forty Republican senators and congressmen have revoked their support for Trump, with dozens calling for him to drop out
New Jersey Gov. Chris Christie says he was "really disturbed" by the predatory comments Donald Trump made about women a decade ago, but he is still supporting the Republican nominee for president.
Christie had been mum on the matter since the video was released late last week, but broke his silence Tuesday as he co-hosted WFAN's "Boomer & Carton" sports radio show with Craig Carton.
"It's completely indefensible and I won't defend it and haven't defended it," Christie said. "That kind of talk and conversation even in private is just unacceptable."
The Republican governor revealed he was with Trump when Trump found out about the video leak. Christie said he does not believe Trump's apology -- where the former reality television star referred to his past comments as "locker room banter" and said he was embarrassed by them -- was sufficient.
He acknowledged that the content of the video is "a little tough to explain" when you have kids and said it was not "immaterial" in deciding who to vote for, but that it should not be the only factor on Election Day.
"I'm really upset about what I heard but in the end this election is about bigger issues than that," Christie said. "I'm still supporting Donald. Obviously I was disappointed by what happened and disappointed in some respects by the response initially but I am still supporting him."
The issue of the video took center stage at Sunday's presidential debate, dominating social media discussion and overshadowing concerns about domestic policy and foreign relations.
Meanwhile, a reeling Republican party is struggling to deal with the backlash. Forty Republican senators and congressmen have revoked their support for Trump — with nearly 30 of them calling on him to quit the race altogether in recent days. Few were passionate Trump supporters to begin with, the last straw being the video in which the candidate denigrated women.
House Speaker Paul Ryan told fellow lawmakers on Monday he would not campaign for or defend the floundering businessman in the election's closing weeks. But the head of the Republican National Committee declared he was in full coordination with the embattled presidential nominee — opposing positions that highlight a political party increasingly battling itself as Election Day approaches.