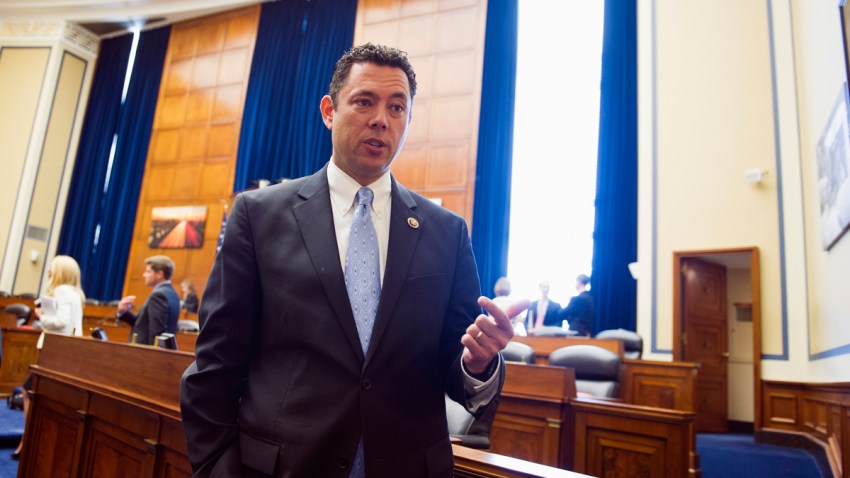 Republican Rep. Jason Chaffetz of Utah is planning to run for House speaker in a surprise longshot challenge to House Majority Leader Kevin McCarthy.
That's according to three Republican aides with knowledge of the situation. All demanded anonymity to discuss Chaffetz's plans ahead of a public announcement.
Chaffetz chairs the Oversight and Government Reform Committee and has led high-profile hearings on the Secret Service, Planned Parenthood and other issues.
In recent days he's been critical of McCarthy over comments McCarthy made suggesting political motives for the House committee investigating the Benghazi attack.
Chaffetz' office did not respond to multiple requests for comment. The news was first reported by Politico.
Copyright AP - Associated Press