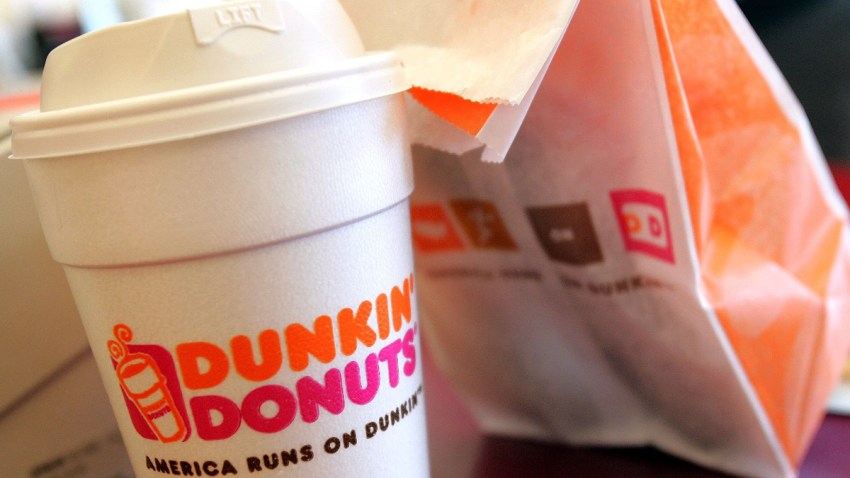 An ambulance technician looking for an early morning cup of coffee at a Long Island Dunkin' Donuts was in the right place at the right time.
Authorities say the man went into the store in Carle Place around 4 a.m. Friday. He happened to be wearing a carbon monoxide detector, which went off indicating high levels of the gas.
The technician got the employees out of the store and notified authorities. An investigation found a vent in one of the ovens was the problem.
Carbon monoxide is odorless and colorless and prolonged exposure is dangerous.
Copyright AP - Associated Press