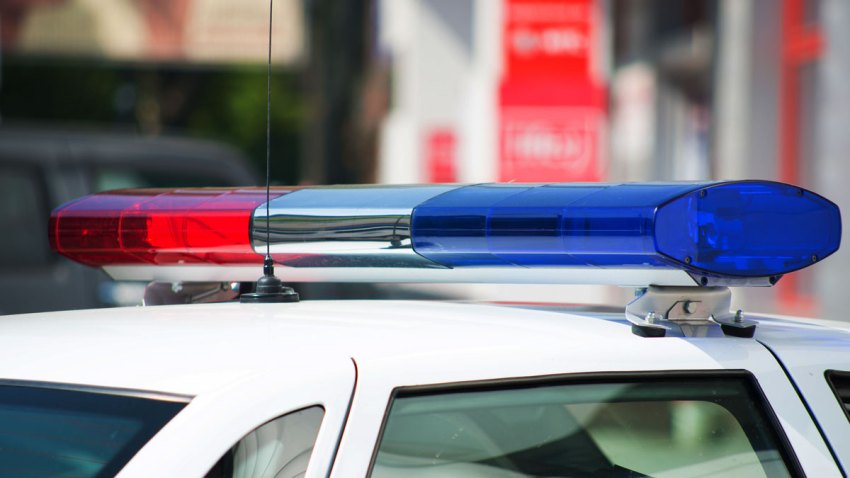 Sunday morning breakfast came to a halt after a car slammed into a diner in New Milford, Conn.
Police responded to the George Washington Plaza in Gaylordsville after a car slammed into a building.
The driver accidentally hit the gas pedal instead of the brake, crashing the car into the Gaylordsville Diner just before 10:30 a. m., police said.
Police said Louis Funk, 70, and his wife, Marie Funk, 70, had finished breakfast at the diner before the crash.
Mr. Funk started the car and when he went back into the diner. His wife was in the passenger seat when the car started to move forward, so she got into the driver's seat to stop the car, but hit the gas rather than the pedal, police said.
An ambulance transported Louis Funk. Angel Citron. 65, and Ruth Citron, 66, to New Milford Hospital.
Lyman Bergemann Jr., 76, was transported to Danbury Hospital. All injuries were believed to be minor, according to police.
Anyone with information about the crash is asked to call 860-355-3133.