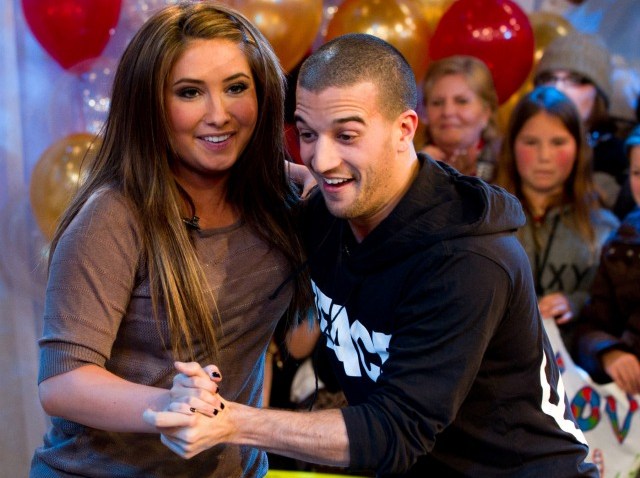 Mama Grizzly's cub is very protective of her.
Days after comedienne Margaret Cho wrote on her blog that Bristol Palin only appeared on "Dancing with The Stars" because Sarah Palin put her up to it, the 20-year-old mom struck back with a facebook post.
"Let me be blunt: my mom did not 'force' me to go on 'DWTS,'" Palin wrote. "She did not ask me either. The show approached me. I thought about it. I made the decision.
U.S. & World
"For 20 years my mom had my back–and for the rest of my life I will have hers," the former first daughter of Alaska said.
Last week, Cho wrote that she was good friends with Bristol Palin and said the former Alaska governor and vice presidential candidate blamed her daughter's unexpected pregnancy for losing the 2008 election. Cho said Sarah Palin felt her daughter "owed" it to her to go on "Dancing with the Stars" to mend her image.
Bristol Palin finished third in the contest.
Selected Reading: The Associated Press, Popcrunch, Facebook