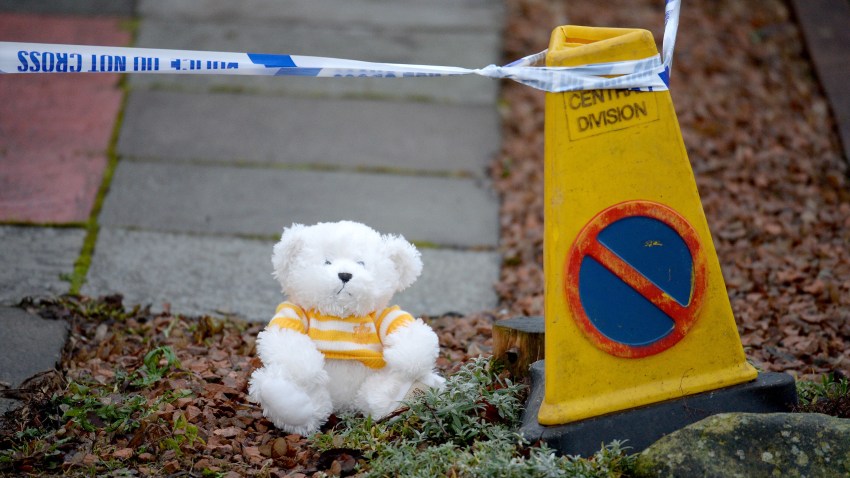 A Nevada first-grader was taken to an emergency room after being pricked by an apparent drug needle hidden inside a teddy bear.
Officials from Mark Twain Elementary School reported Wednesday that the 7-year-old boy picked up the stuffed animal from an outdoor trash can at the school playground.
The Carson City Sheriff says he was pricked by one of five syringes that had been hidden inside the toy.
Deputies say the syringes tested positive for methamphetamine. They're being tested further to see if they carried any diseases.
Sheriff Kenny Furlong said the playground is used by the public through an agreement with the Carson City Parks and Recreation Department. He said the department is continuing to investigate the incident.
Copyright AP - Associated Press