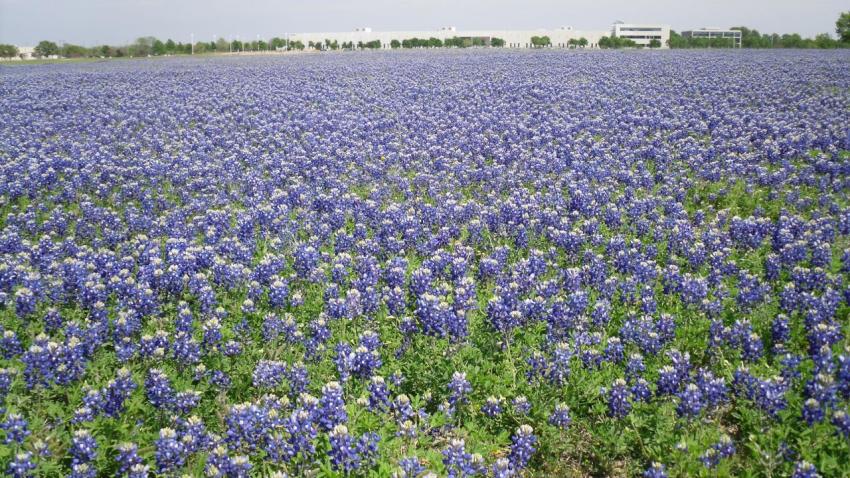 A cameraman for a Boston TV station was banned from the murder trial of former New England Patriots player Aaron Hernandez on Thursday after he acknowledged following jurors to their parking spots, which the judge said was prohibited.
Superior Court Judge Susan Garsh banned Robert Cusanelli of NBC affiliate WHDH-TV from the courthouse.
"He cannot come into this building or be driving a WHDH vehicle for the purpose of doing reporting work on this case," Garsh said from the bench after Cusanelli testified under oath.
Two jurors informed the court Thursday morning that they saw someone watching them in a Ford Explorer. One took a picture of its license plate.
Cusanelli acknowledged that he followed the jurors, saying he made the decision to do so on his own to find out where jurors were parking. He said he didn't talk to the jurors, didn't take their picture or write down their license plate numbers and at the time thought he wasn't doing anything wrong.
"I see now that it was a mistake," he said.
Jurors have deliberated for three days and, as of Thursday afternoon, had sent six notes asking questions such as clarification about the weapon and ammunition possession charges he faces, and requesting a list of the 439 exhibits.
Hernandez is charged with the June 2013 shooting death of Odin Lloyd, who was dating his fiancee's sister.
The judge said following jurors was a serious matter and a potential felony that could have resulted in a mistrial. She had said if no one from WHDH testified under oath about what happened, she would ban the entire station.
Garsh also issued a written order that no one shall approach, follow, contact, harass, photograph or take down the license plates of jurors, and then had the order distributed to members of the media assembled at the courthouse.
Copyright AP - Associated Press