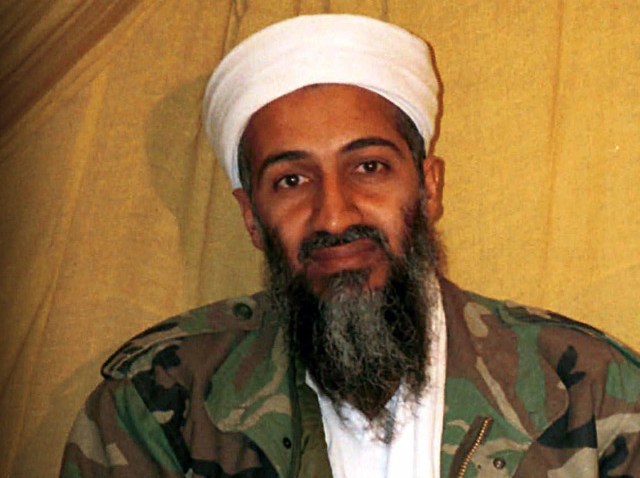 Terror mastermind Osama bin Laden calls President Obama "powerless" and blames the Sept. 11 attacks on U.S. support for Israel in a new tape released by Al-Qaeda's media arm on Sunday.
Coming two days after the eighth anniversary of the attacks on the Pentagon and World Trade Center which killed nearly 3,000 people, the fugitive terrorist reportedly pledges in an 11-minute video titled "Message to the American People" to continue a "war of attrition on all possible axes."
In the video, which features an audio statement and still image of bin Laden, he accuses Obama of leading from weakness by keeping Bush's defense secretary, Robert Gates, on his team, AFP reported. "Reasonable people knew that Obama is a powerless man who will not be able to end the war as he promised," bin Laden says.
The last tape attributed to the terror chief surfaced on June 3 as Obama was visiting Saudi Arabia. In it, bin Laden criticized Obama's outreach to the Muslim world and warned of decades of fighting. He is believed to be hiding in Afghanistan, Pakistan or the mountainous border between both countries, according to The Associated Press.