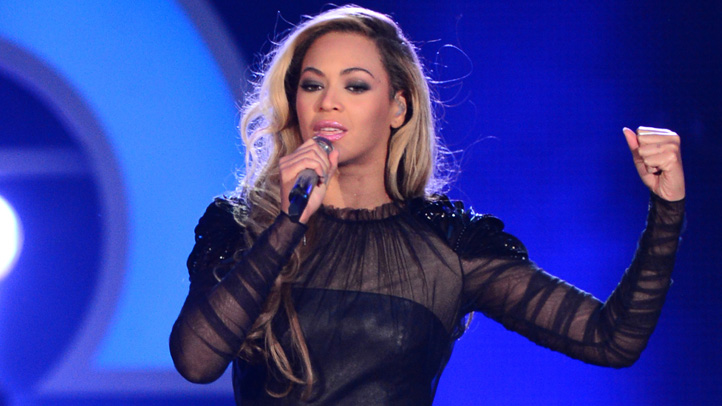 Beyonce is bowing down to fans' insatiable clamoring for her.
The workhorse songbird, who's currently taking a quick breather from her massively successful "Mrs. Carter Show" World Tour, won't be slowing down anytime soon: The Grammy winner has just announced that she's added a whopping number of new shows to her seemingly unstoppable tour.
The singer was originally set to wind down in Brooklyn in August after hitting up a staggering 42 cities since the tour's April kickoff, but now Bey is cranking things up with 25 more shows that will run all the way through December.
PHOTOS: Beyonce celebrates 10 years of Dangerously in Love--check out the flashback pics
And what a trek it'll be for the busybody star: Jay-Z's missus will be making stops in several Latin American countries, including Brazil and Venezuela, along with performances in Mexico and Puerto Rico before heading back Stateside and wrapping up in Boston on Dec. 20.
PHOTOS: A look back at Beyonce and Jay-Z's cutest couple moments
In the meantime, Bey seems to be making the most of her downtime before things start ramping up again: The singer has been spotted relaxing with her hubby in New York City, where they recently had a movie date in downtown Manhattan.
And last week, the duo got all glammed up to celebrate the 10th anniversary of Hova's 40/40 Club.
Copyright E! Online