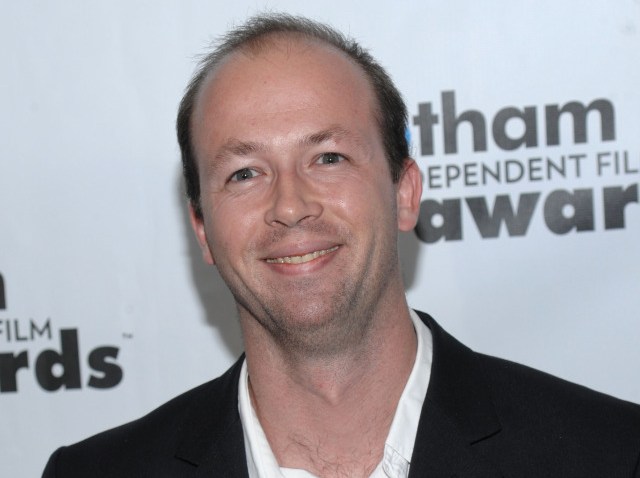 He was banned from the Oscars for an illegal email campaign, but "The Hurt Locker" producer Nicolas Chartier was not alone on the big night night.

The key financier for the Oscar-dominating film was very much in the thoughts of his giddy colleagues who acknowledged him in the Oscar acceptance speech for Best Picture and backstage.

Producer Greg Shapiro said backstage, "(Chartier) sent me a very beautiful e-mail. He had a party thrown for him, and I think he's very pleased."

Indeed he was. Chartier hosted a massive Oscar bash in Malibu which featured a red carpet and a full-sized color poster featuring his head shot with the word "Banned" across it, according to Indiewire.com.

The party featured a cheeky full-sized Oscar with a French beret on the head to pay homage to Chartier's background -- and to clearly take a poke at the Academy which administered the ban.

When his film won Best Picture, a jubilant Chartier gave a passionate speech about independent films which began with: "I have more than 45 seconds…" Not being beholden to the show's producers has its benefits.