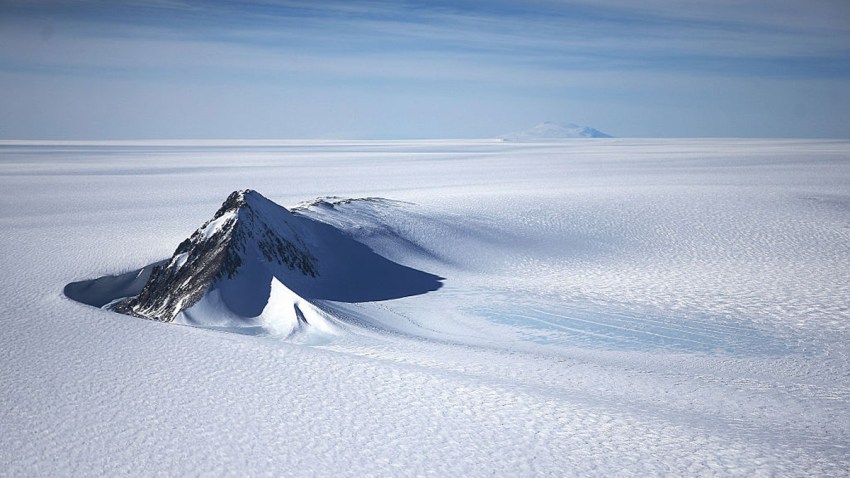 Scientists say a crack along a key floating ice shelf in Antarctica indicates that a vast iceberg is close to breaking off, NBC News reported.
The process, known as calving, happens periodically but researchers are watching closely to see if climate change is affecting the phenomenon.
Scientists at the University of Swansea in Britain said Thursday the rift in the Larsen C ice shelf grew by about 10.6 miles in six days.
They say the break, when it comes, could produce one of the largest icebergs ever recorded.