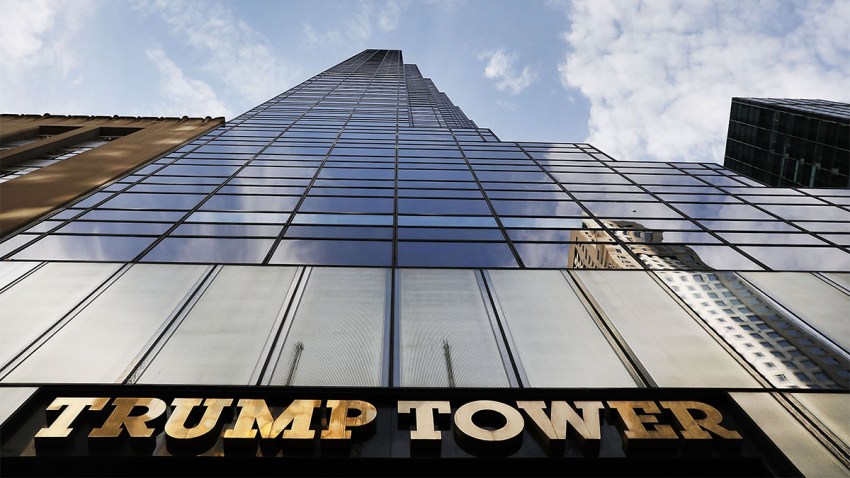 President Donald Trump's personal lawyer made an even more startling statement on "Meet the Press" Sunday than "truth isn't truth." It had to do with Rudy Giuliani's claim that the top Trump campaign officials who met with Russians in the June 9, 2016, Trump Tower meeting didn't know the particpants were representatives of the Russian government, according to NBC's First Read team.
"Well, all they knew is that a woman with a Russian name wanted to meet with them," Giuliani said.
That's a claim that doesn't pass the smell test. In fact, the June 3, 2016 email that publicist Rob Goldstone sent Donald Trump. Jr. about the meeting specifically said it was "part of Russia and its government's support for Mr. Trump."
A follow up email four days later again referred to "the Russian government attorney."
Giuliani's comments are part of a pattern of not telling the whole truth about that meeting, First Read writes.
Click through to NBCNews.com for other examples.