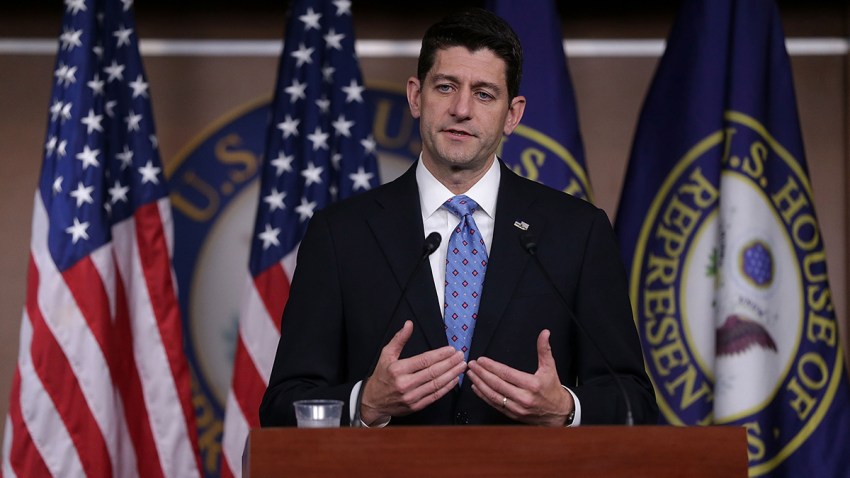 Americans disapprove of the House plan to repeal and replace the Affordable Care Act by a 3-to-1 margin, according to a new NBC/Wall Street Journal poll that comes as the Senate reveals its plan to replace Obamacare.
NBC News reports that 16 percent of adults believe that the American Health Care Act, supported by President Donald Trump and passed by House Republicans last month, is a good idea. Forty-eight percent say the plan is a bad idea. The poll surveyed 900 adults between June 17-20.
Obamacare continues to be viewed in a more positive light, with 41 percent supporting the 2010 Affordable Care Act, versus 38 percent who say it's a bad idea.