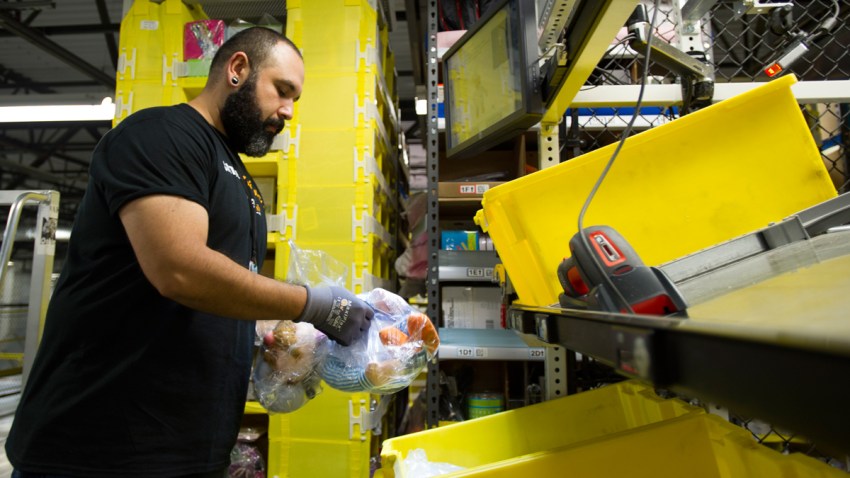 Amazon plans to hire 100,000 people for the holidays, a 25 percent jump from last year that reveals a shift in the way we shop, The Associated Press reported.
The online retailer said Tuesday that it will be hiring across the country for jobs in its fulfillment and sorting facilities. The Seattle company recently hired more than 25,000 people for regular, full-time positions. It hired 80,000 workers last year for the holidays.
Wal-Mart is hiring 60,000 holiday employees, Target about 70,000 and Macy's 85,000, which are all about flat compared with last year. Kohl's, J.C. Penney and Toys R Us are hiring fewer, while GameStop is hiring about 12 percent more workers.
Copyright AP - Associated Press