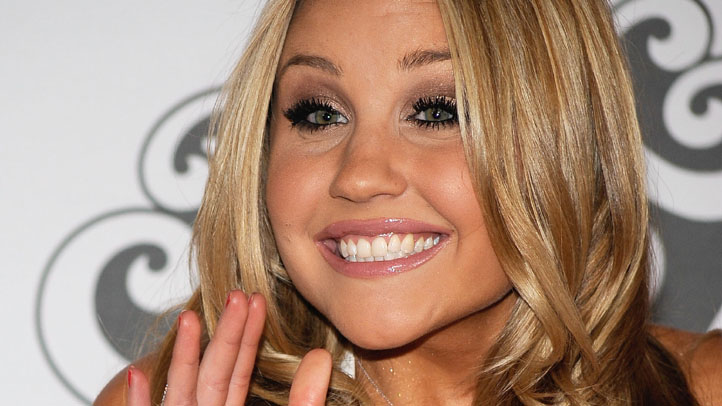 There were no dancing lobsters in this courtroom.
On Tuesday, Los Angeles prosecutors charged 26-year-old Amanda Bynes with two misdemeanor counts of hit and run, City Attorney Spokesperson Frank Mateljan tells E! News. The charges stem from alleged hit and runs caused by Bynes on Apr. 10, 2012 and Aug. 4, 2012.
Per the city attorney, Bynes' has an arraignment date of Sept. 27 in Van Nuys. The charges carry a maximum sentence of six months in jail and/or a $1,000 fine for each count. The sentences can run consecutively, i.e. one year and/or a $2,000 fine.
Bynes also has a court hearing Sept. 12 for her case with the District Attorney.
In June, the actress pleaded not guilty to DUI charges stemming from an April 6 arrest where she reportedly clipped a sheriff's car in West Hollywood.
Copyright E! Online