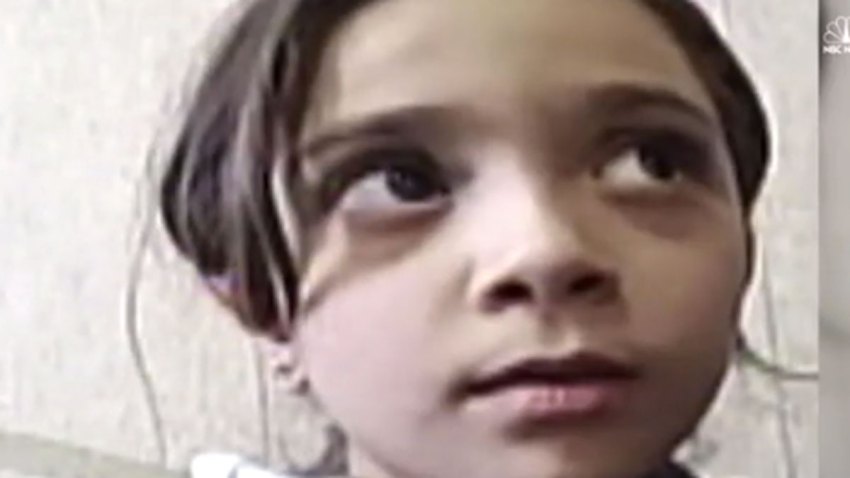 A 7-year-old Syrian girl whose Twitter updates chronicled the horrors of life in Aleppo for months was safely evacuated from the besieged city Monday, according to an aid organization, NBC News reported.
According to Ahmad Tarakji, president of the Syrian American Medical Society, Bana al-Abed was among "many children" safely evacuated into the surrounding countryside Monday.
The evacuation comes two days after she and her mother, Fatemah Bana al-Abed, appealed to first lady Michelle Obama for help.
Syria's President Bashar al-Assad said their Twitter account, which has 320,000 followers, is propaganda promoted by "terrorists" and their supporters.