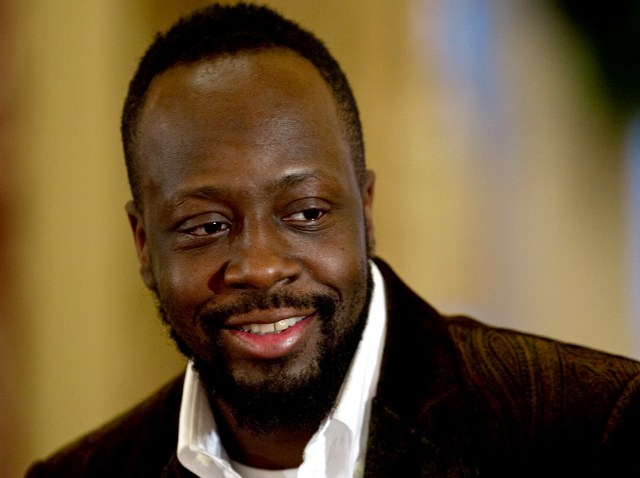 Wyclef Jean's very public effort to raise money for Haiti earthquake victims has brought his charity, the Yele Haiti Foundation, under fire.
A report by The Smoking Gun, and a subsequent article in The Washington Post, brought the foundation's financial history, and its effectiveness as an NGO, under scrutiny.
"The group has a lackluster history of accounting for its finances, and that the organization has paid the performer and his business partner at least $410,000 for rent, production services, and Jean's appearance at a benefit concert," according to The Smoking Gun.
U.S. & World
TSG also pointed out that in August 2009, Jean's charity filed its tax returns for the first time in its twelve year history, but even then returns were only filed for 2005, 2006, and 2007.
"It's questionable. There's no way to get around that," Art Taylor, president and chief executive of the Better Business Bureau's Wise Giving Alliance, based in Arlington, Va., told The Associated Press about Yele Haiti's financial history.
"Here's the bottom line: for an earthquake of catastrophic proportions, do people really believe that this organization is in a position to do anything right now?" he said.
The Yele Haiti Foundation has already revealed that it was not prepared for the overwhelming response to Jean's text-messaging campaign, which launched Tuesday. By Wednesday, the influx in texts had crashed the server.
People were asked to donate $5 by texting "YELE" to 501501. Yele Haiti and Jean managed to raise more than $2 million in just two days.
Jean posted a six-and-a-half minute video on YouTube in response to the allegations on Saturday evening.
"Coming back here, after digging kids up ... this is what I come back to, an attack on my integrity and my foundation," he began.
He went on to say that he has video footage to serve as proof of his dedication, and that he is disgusted by those attacking Yele Haiti.
Watch Jean's response below: