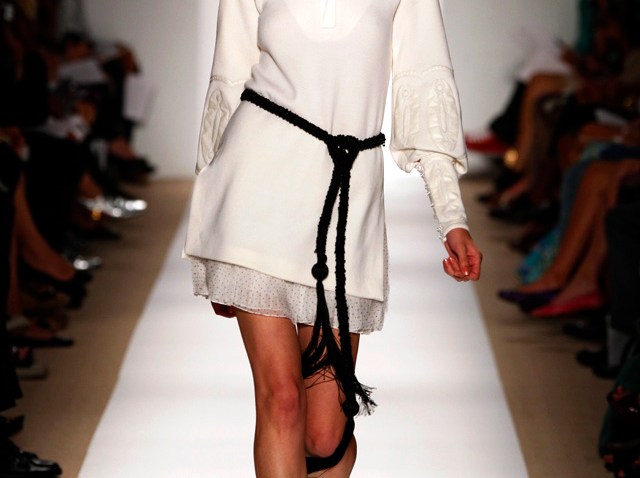 Police were searching Wednesday for the gunmen who fired into a crowd at a house party near Tennessee State University in Nashville, injuring three college students and sending others scrambling for safety, NBC News reported.
Nashville police say at least three armed men were turned away from the party and then began shooting randomly at people, injuring a 19-year-old and two 20-year-olds students from Tennessee State, Nashville State University and Middle Tennessee State University, NBC affiliate WSMV reported.
One of the victims was rushed to Vanderbilt University Medical Center in critical condition, while the others were treated for minor gunshot wounds, the station reported.