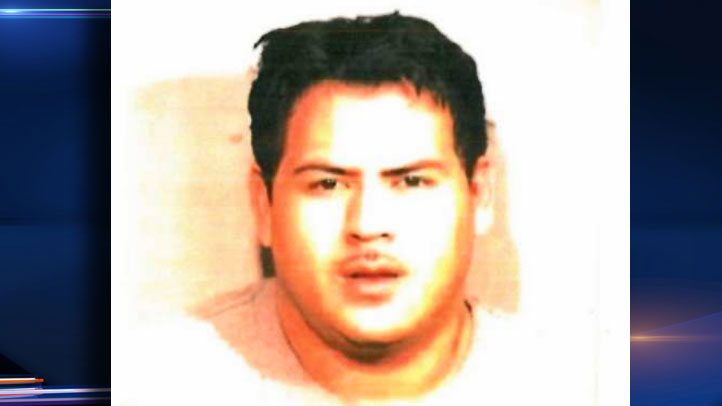 A far north suburban man is wanted for questioning in connection with a hit-and-run crash that killed a 20-year-old man last week.

Police are searching for Alberto Mejia, 30, of Zion. Police said his girlfriend told them that Mejia reported hitting something but has otherwise obstructed the investigation. Text messages in her phone indicate the pair may be trying to repair the vehicle used in the accident, authorities said.

That vehicle is described as a burnt orange 2004 Scion with an Illinois plate of P589818, according to Zion police. The vehicle is believed to have sustained severe damage to the front corner bumper area on the driver's side. The headlight is broken and fractured pieces of the car have been found.
Mejia may be in the Waukegan or North Chicago area, and may attempt to flee the county, Zion police said. Authorities said he stands 5 feet, 10 inches tall, weighs about 200 pounds and has black hair and brown eyes.
The crash happened about 5:30 a.m. Wednesday near the intersection of 33rd Street and North Geneva Lane in Zion. About five minutes later, police received a call of a man lying in the roadway and found the victim dead on the scene, having suffered multiple traumatic injuries, police said.
He was identified as Francisco Avila-Castro, 20, of 1200 block of Fulton Street in Waukegan.
Anyone with information should call Zion police at 847-746-4106.