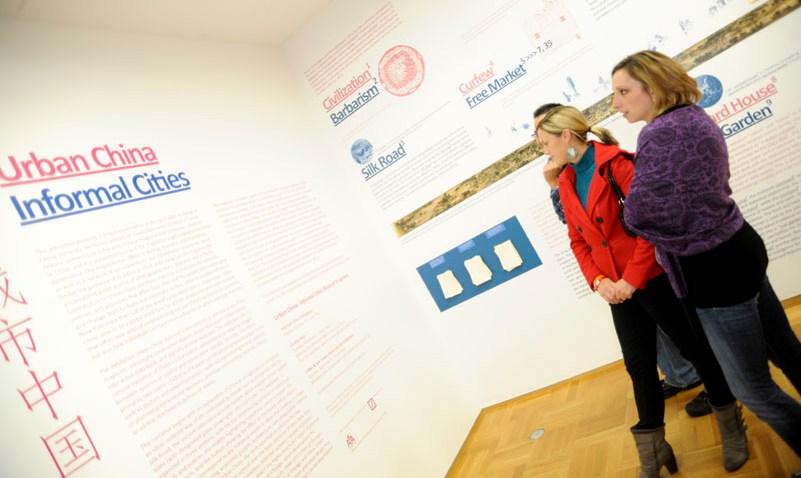 Billionaire real estate mogul Sam Zell and his wife, Helen, have donated $10 million to the Museum of Contemporary Art in Chicago.
The museum announced the gift from the Zell Family Foundation on Wednesday. The money will be used to create The Zell Fund for Artistic Excellence. Helen Zell has been a supporter of the museum for three decades and was chair of its board of trustees from 2004 to 2008.
Helen Zell said in a statement that she has never seen the museum "more confident and clear in its direction." She says she wants to make sure the museum is on solid financial ground.
Museum board of trustees chairman King Harris called the donation a "watershed moment" for the institution.
Copyright AP - Associated Press