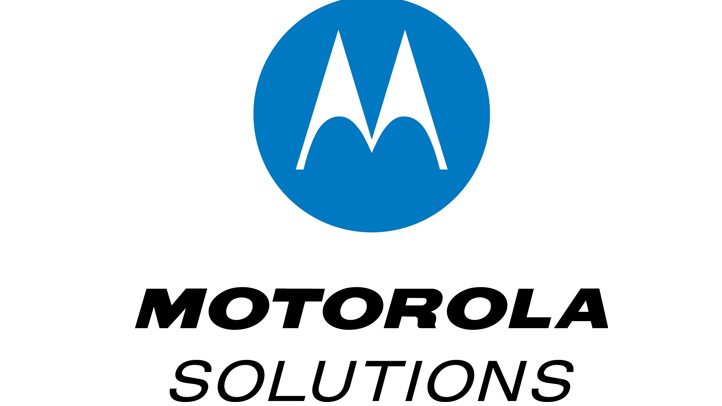 Zebra Technologies Corp. announced Tuesday that it will buy Motorola Solutions Inc.'s enterprise business for $3.45 billion.
The Lincolnshire-based bar-code and receipt printer maker said the all-cash transaction was approved by the Board of Directors of both companies and is expected to be completed by the end of 2014.
The deal offers Zebra mobile computing and advanced data capture communications technologies, allowing them to expand their global presence as companies continue to seek real-time data about their products.
"This acquisition will transform Zebra into a leading provider of solutions that deliver greater intelligence and insights into our customers' enterprises and extended value chains," Anders Gustafsson, Zebra's chief executive officer, said in a statement. "The Enterprise business will generate significant value for our shareholders by driving further product innovation and deeper engagement with our customers and partners. It positions Zebra as a leading technology innovator, with the accelerating convergence of mobility, data analytics and cloud computing."
The transaction is expected to expand Zebra's geographical reach to more than 100 countries. Zebra expects the deal to increase earnings immediately after its completion.
Zebra plans to fund the transaction using $200 million of available cash on hand and $3.25 billion expected to be raised through a new credit facility and the issuance of debt securities.
Motorola Solutions will continue to manufacture and design voice and data communication solutions for government and public safety customers and plans to retain its iDEN products portfolio, which was part of its Enterprise business.
"Last year, we undertook a thorough review of our strategy and concluded that the synergies between our Government and Enterprise businesses were not as great as the value we could create by being singularly focused on our core Government & Public Safety business," Motorola Solutions chairman and CEO Greg Brown said in a statement. "Going forward, we will have absolute clarity of purpose and mission as we serve customers globally with our suite of mission-critical communications solutions. This business is truly distinctive in its industry leadership, strong pipeline position, long-term track record of consistent profitability and cash flow, and an array of growth opportunities."
The combined revenue for Zebra Technologies and Motorola Solutions product line would have been about $3.5 billion in 2013. Roughly 4,500 Motorola Solutions' employees will join Zebra.