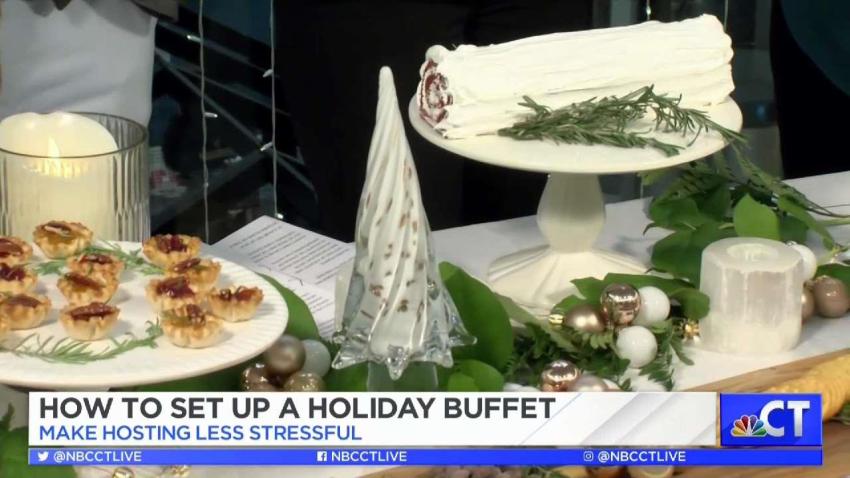 Zach Miller tweeted that he has finally left the hospital and is home, weeks after the Chicago Bears tight end suffered a catastrophic injury that almost cost him his leg.
"Freedom!!!! Guess who's home!?!?" Miller tweeted, followed by the hashtag #DayByDay.
[[459118993, C]]
Miller suffered a dislocated knee after catching a ball in the Bears' game against New Orleans and was rushed to a local hospital after medical personnel determined that he had torn an artery in his knee. After undergoing surgery, doctors were able to restore blood flow and save Miller's leg, although the fate of his NFL career is still very much up in the air.

Countless people, including members of the Saints and Bears owner George McCaskey, visited Miller in the hospital since the injury.
Miller tweeted earlier this month a heartfelt message to Bears fans as he prepared to return to Chicago for the first time since the injury. He was ultimately transferred from a hospital in New Orleans to a Chicago-area facility.

"My wife Kristen and I are so incredibly thankful for the outpouring of love and support that we have received from our family, friends, the McCaskey family and the Chicago Bears organization, fans and the many players, coaches and staff from around the NFL," Miller wrote in a message to fans. "Your well wishes have been extremely humbling and comforting."

[[455689173, C]]