A teen girl who pleaded guilty last month to mob action for an attack on another girl that was later posted to YouTube has been sentenced to 20 hours of community service and a year of probation.
DuPage Judge Thomas Riggs handed down the sentence Wednesday afternoon, the Chicago Tribune reported.
He said what he found most disturbing from the video was the crowd of onlookers who did nothing to help the victim or stop the fight.
The 15-year-old Willowbrook High School student was the second girl charged in the attack. She agreed to guilty to a charge of mob action after prosecutors dropped the more serious charge of aggravated battery.
The video, recorded July 3, 2009 at a festival at Madison Meadow Park in Lombard, showed two girls attacking the victim and shouting at her. Others students can be seen laughing and cheering the girls on.
The victim, now an 8th grader, was not seriously injured in the attack
The first girl charged in the attack is currently a freshman now living in Wisconsin. She plead guilty to aggravated battery in December and was sentenced in late January to two years probation.
"I'm happy to be in this building for the last time," said the victim's mother. "I really hope she learned a lesson."
Other teen fights around the country have made headlines, including a case out of Polk County, Fla., and another out of Utica, N.Y.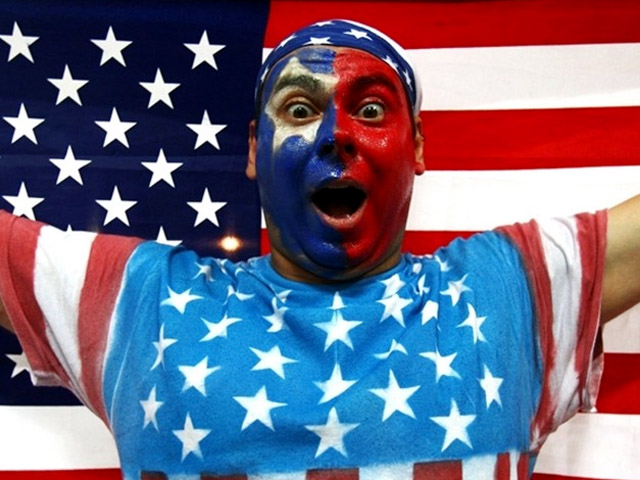 It's snow joke: The Vancouver Winter Games are here! Check out NBCChicago's full coverage, fan us on Facebook, and follow us on Twitter.

Published at 8:50 PM CST on Feb 24, 2010 | Updated at 9:00 PM CST on Feb 24, 2010