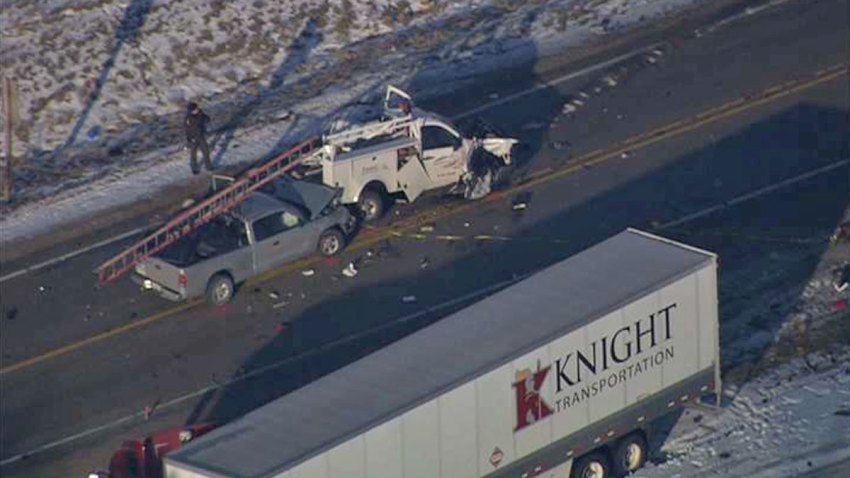 Illinois Route 47 just south of Yorkville was closed in both directions Friday morning following a crash involving multiple vehicles.

Officials said the 7:15 a.m. crash at Walker Road, involving a tractor-trailer and two pick-up trucks, resulted in multiple serious injuries.

Weather conditions were foggy at the time, and officials on the scene said that may have been a factor in the crash.