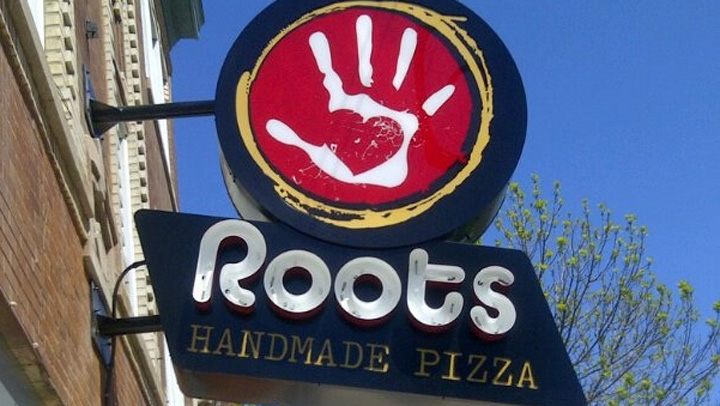 A 7-3 drubbing at the hands of the Chicago White Sox didn't stop the Yankees from hitting the town Tuesday night.

Chicago native and Yankees center fielder Curtis Granderson took several of his teammates -- including Derek Jeter, CC Sabathia and Nick Swisher -- to Homestead restaurant on Chicago Avenue, an eatery he invested in. After a meal on the rooftop, the group of several dozen went downstairs to Roots Pizza, where they ordered several more pizzas.

Witnesses tell us the crew graciously took pictures for other guests, but for the most part, patrons let them do their thing.

It ended up being a late night, with the party finishing up at River North's Boardroom nightclub. And it wasn't all Yankees in the house, we also hear Adam Dunn was part of the crew.

At least they had some time to sleep in. The Sox go for the sweep Wednesday night with the first pitch scheduled for 7:10 p.m. at The Cell.