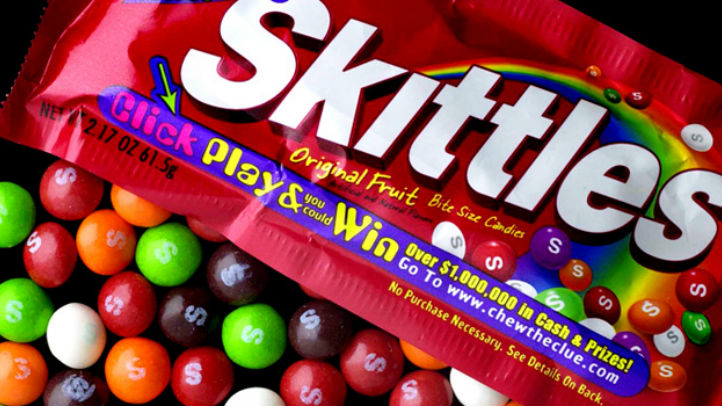 A few Chicago-area companies landed top spots in advertising during the 2015 Super Bowl.
Heading the list is Chicago-based Wm. Wrigley Jr. Co., which will feature an advertisement for the fruity chewable candy Skittles, according to an article in Crain's Chicago Business. Former Super Bowl MVP Kurt Warner appears in a teaser for the ad, which can be found on YouTube.
Oak Brook-based McDonald's will also be showing an advertisement during the game, according to Crain's. In years past, the fast food company ran advertisements in the pregame show, but not during the actual event.
These two advertisements are a big improvement on last year's Chicago presence in the leagues of Super Bowl ads when only one Chicago-area company placed an ad. Bolingbrook-based auto floor mat maker MacNeil Automotive Products (WeatherTech) was the region's only business representation that year.