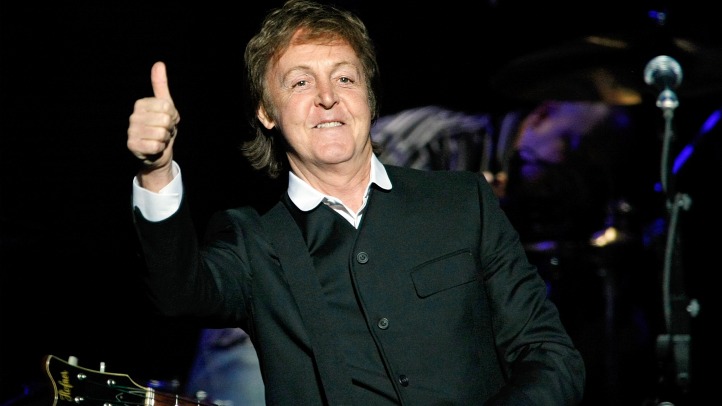 Ald. Thomas Tunney introduced ordinances Wednesday to allow more than just Cubs fans to enjoy the confines of Wrigley Field this summer.
Wrigley Field was approved to host concerts July 31 and Aug. 1. Though it has yet to be confirmed, the Cubs are reportedly in talks with Paul McCartney as a contender for the concert dates while the team is out of town.

If confirmed, it would be McCartney's first time playing at a Chicago baseball stadium since 1965 at Comiskey Park when he performed with The Beatles.
Wrigley Field launched its summer concert series in 2005 with Jimmy Buffett. After The Police played in 2007, the Cubs increased their programming with Elton John, Billy Joel and Rascal Flatts in 2009 and Dave Matthews Band in 2010.