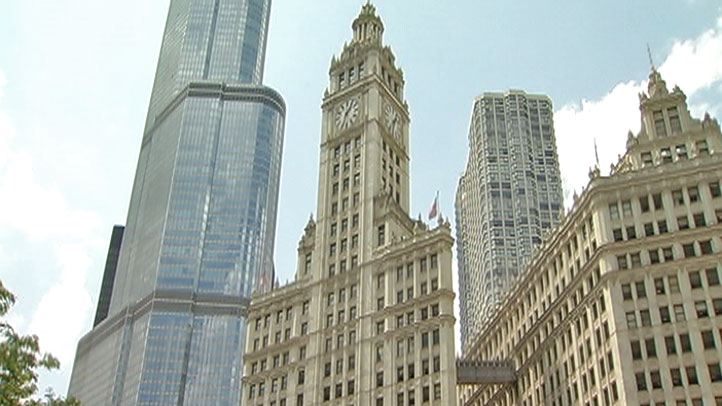 The William Wrigley Jr. Company will move the 250 remaining employees from its namesake building on Chicago's Michigan Avenue to its newer, $57 million Goose Island complex, the company announced Thursday.

The move does not come as a surprise to Wrigley employees, who had been informed of the eventual move to the new campus several years ago.

Wrigley also has employees at two other Chicago campuses. In 2005, they moved 500 employees to their Lincoln Park campus, and the company also operates its North American headquarters at the Wrigley River North location at 600 W. Chicago Ave.

"Chicago is our hometown, and Wrigley remains fully committed to maintaining our Global and North American headquarters in the city," said Reuben Gamoran, executive vice president and chief financial officer, in a press release released Thursday. "By consolidating all global functions on our Goose Island campus, we will create an open office environment that supports our innovation, collaboration and creativity that will drive our continued growth."

Wrigley employees had never occupied more than 40 percent of the building at 410 N. Michigan Ave., and by the end of 2012, the building's occupancy will drop from 60 percent to 35 percent without Wrigley's presence, according to a report by the Chicago Tribune.

Wrigley representatives say the interior of the building needs extensive renovation, and the company has known for some time that increasing occupancy in the building would require significant investment.

The company is exploring a range of options for the redevelopment of the building that will safeguard the building's unique architectural features and historic name. The company will also consider pursuing a joint venture or sale of the building.