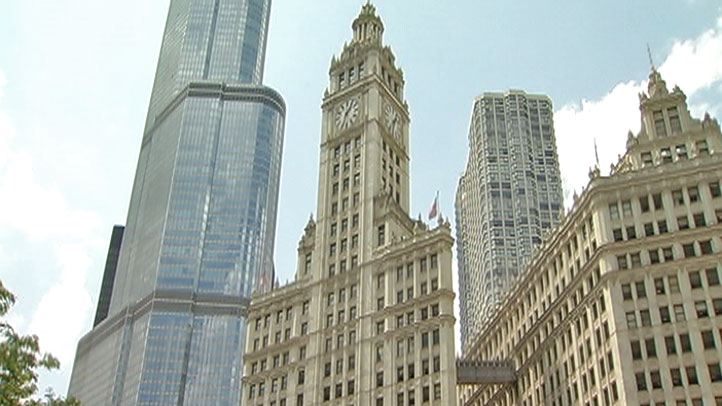 The Wrigley Building likely will get its landmark status after all.

The familiar 400 N. Michigan building built in 1921 previously hadn't been given landmark protection because its future was secured under the long-term ownership of the Wm. Wrigley Jr. Co., according to the Sun-Times.

But the building was sold in September for $33 million to a group of investors that includes Zeller Realty Group and Groupon Inc. co-founders Eric Lefkofsky and Brad Keywell.

Zeller Group Realty plans to lead a renovation of the office buildings, which includes making improvements to the plaza between the two buildings and taking full advantage of ground-floor retail in both buildings.

So the Commission on Chicago Landmarks Thursday recommended to the full council that the Wrigley Building get protection under landmark status. The City Council is expected to approve the measure, according to the Sun-Times.

The Wrigley company is set to leave around the end of the year and move to a newer building on Goose Island. When the company moves, about 250,000 square feet will be left to lease.