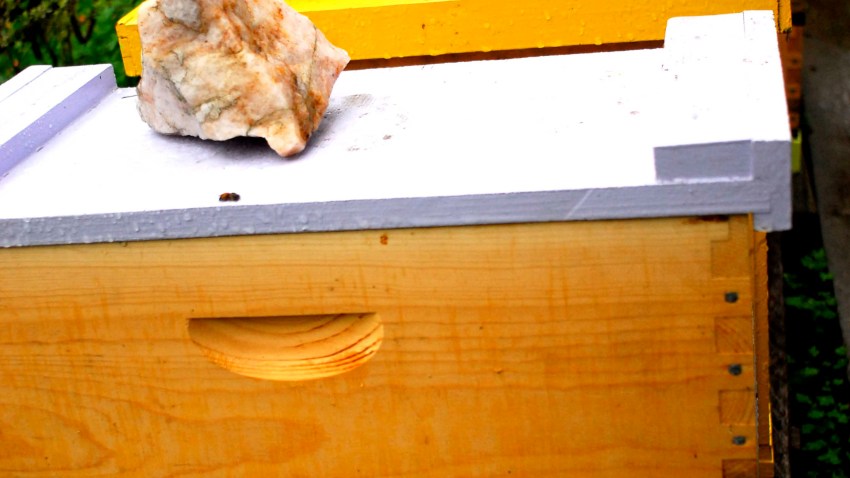 The Chicago Bears have an interesting dilemma to consider when deciding whether or not to hold on to quarterback Josh McCown to be the team's back-up next season, but if they decide to part ways, there are several other teams that could potentially step up to use his services.
One of those teams is the Oakland Raiders, who have had a rotating cast of quarterbacks for many years now. Whether it was Carson Palmer, JaMarcus Russell, Terrelle Pryor, or Matt Flynn, the Raiders can't seem to get a guy under center for a long stretch of time, and McCown could be a nice stop gap while they develop another quarterback.
Here's what Scott Bair of CSN Bay Area had to say about what McCown could offer to the team:
"McCown offers stability in the locker room and a consistent presence as a pocket passer. He showed a solid deep ball last season, and an ability to sling passes around the field. He has solid, yet unspectacular career numbers, with 50 touchdowns, 45 interceptions, and a 77.5 passer rating."

"McCown has shown stability and accuracy throughout his career. He hasn't been great until recently, but going with a hot hand might pay dividends. Also, McCown is the definition of stopgap solution and, at 34 years old, would be okay with that. He'd also be fine mentoring younger passers while he starts in the short term. In regards to what the team is looking for – a character guy, a locker-room leader and game manager – McCown might be the perfect fit."
Bair had some additional thoughts on why McCown wouldn't be a good fit for the Raiders, but there are a couple of elements in his statements on why the Raiders should pursue the 34-year-old McCown that are a bit confusing. For starters, if McCown is starting games for the Raiders, then he is not going to be in a position to mentor younger quarterbacks. He is going to be spending too much time trying to learn the offense and execute on the field to worry about mentoring anyone.
In addition to that, expecting McCown to produce at similar levels with the Raiders as he did with the Bears is a bit of a stretch, to be frank. The Raiders' offensive line isn't very good, they aren't exactly loaded with wide receivers to throw to, and their running game is going to take a hit if they choose to get rid of Darren McFadden.
All of those factors throw a bit of a wrench into the works when asking if McCown could fit in with Oakland, but it's still an interesting spot to consider for the veteran QB if the Bears don't choose to bring him back.