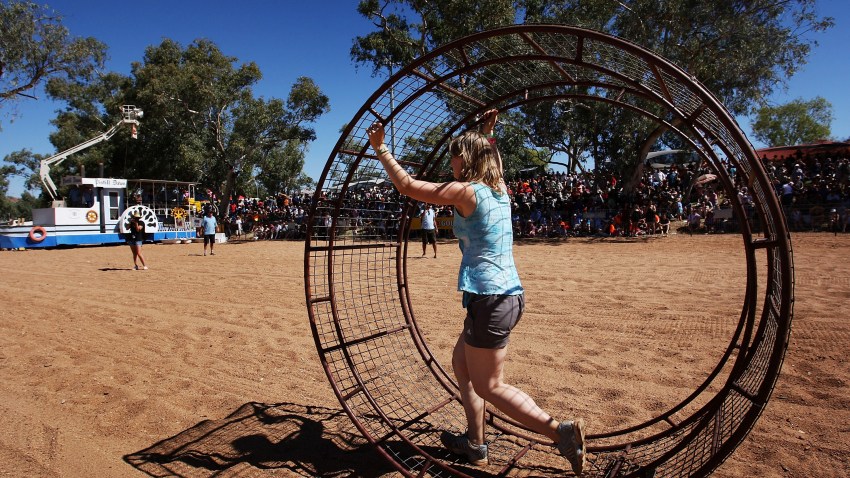 Walk, run or bike, but whatever you do, don't drive to Chicago's World Car-Free Day.
On Sept. 22, the Active Transportation Alliance will partner with RTA, Pace, Metra and CTA for an event which encourages people to ditch their cars and find another method of travel, according to the Sun-Times.
Already in its ninth year, the international event has brought in participants from 40 countries. Nearly 450 people have already pledged to go car free on that day. If that isn't enough to motivate you, Caribou Coffee is offering coupons to those who register.
Break the Gridlock ,in coalition with Active Trans, will be hosting a One Million Less Cars Rally, 5:30 p.m.at the Daley Plaza. The event wraps up at the Bike Winter Kick-Off Meeting, 7 p.m. at the Billy Goat Tavern, 309. W. Washington.