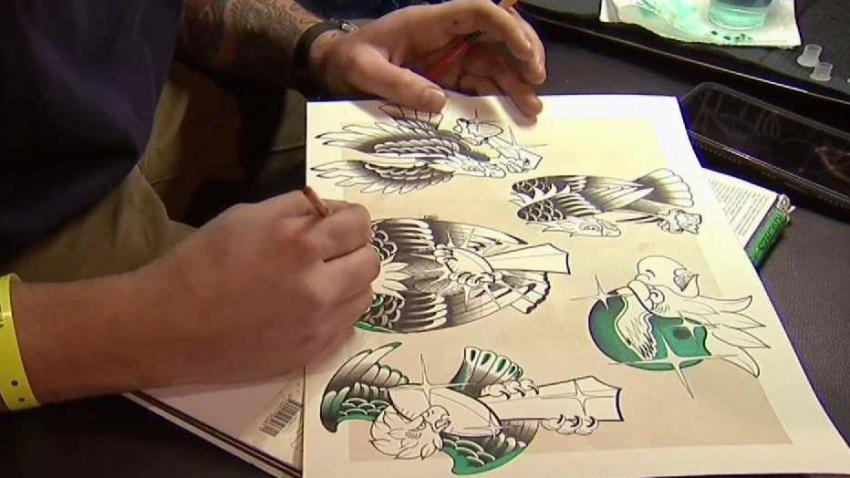 Things often get messy when the worlds of politics and sports meet, but in the case of the Chicago Bears, a bill making its way through the Illinois legislature could have a serious impact on the team's prospects of landing free agents.
In an interview with a Chicago radio station Friday, NFLPA executive director DeMaurice Smith told the Spiegel and Parkins Show that he would discourage players from signing with the Bears if a new bill limiting worker's compensation claims for athletes passes and is signed into law.
"This bill being sponsored is being designed to target professional athletes and take away their right to health care that every worker in the state of Illinois is entitled to," he said. "I will tell you from the bottom of my heart that this union will tell every potential free agent player, if this bill passes, to not come to the Bears."
The bill in question would end disability benefits for professional athletes at the age of 35, while workers in non-sports fields remain eligible to collect benefits until they're 67.
With long-lasting injuries being common in the NFL, the bill is viewed as a terrible deal by football players and other athletes in the state, and Smith says that the McCaskey family, which owns the Bears, is one of the driving forces behind the bill.
"The Bears' owners are behind it as well, to beat the expense of the players who actually do all the work," he said. "They're pushing the bill. Our understanding is that they're people who have lined up the lobbyists to promote the bill."
The Bears issued a statement refuting those comments on Friday afternoon, insisting that the bill would affect an athlete's ability to "receive just compensation" for injuries.
"We join the four other major professional Chicago teams in monitoring and supporting changes to the system that protect athletes' rights under the workers compensation system while acknowledging athletes are not competing professionally until age 67," the statement reads. "Nothing in the wage differential language under consideration impacts the right for any athlete to receive just compensation for partial or permanent injury, medical benefits, or to file a claim itself."
NFL free agency begins in early March, and the Bears will have the second-most salary cap space available to them when players are able to sign contracts.