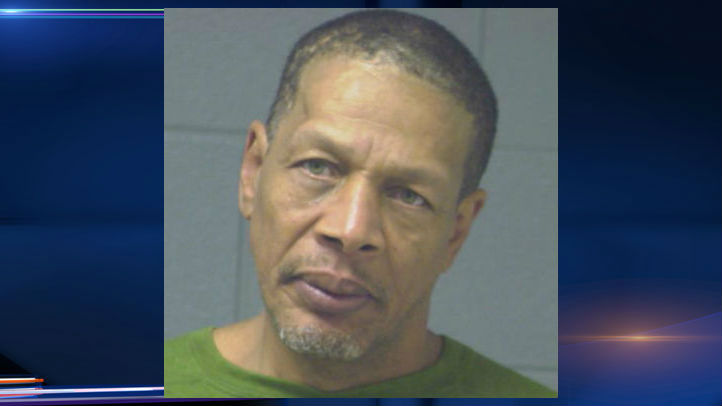 A city worker at Midway Airport stole $700 worth of copper wire this week, the Cook County State's Attorney's Office said Thursday.
David Coates, 57, of Chicago was charged with one count of theft. Coates worked at the airport pumping gas, according to prosecutors. A surveillance camera caught Coates leaving his work site to cut pieces off a copper runway wire, prosecutors said.
That wire is for airport electrical systems, and was stocked in an airport maintenance facility, said Chicago Department of Aviation Director of Media Relations Karen E. Pride.
The missing wire did not affect airport operations, Pride said.
Police found he took around 500 feet of wire starting August 12, and sold it at a scrap yard, according to prosecutors.
Police also found wire cutters from Coates when they confronted him about the copper thefts, prosecutors said.
Judge Edward Harmening set Coates' bond at $25,000 Wednesday. He could face up to five years in prison if convicted.
He is due in court again for a preliminary hearing Aug. 22.