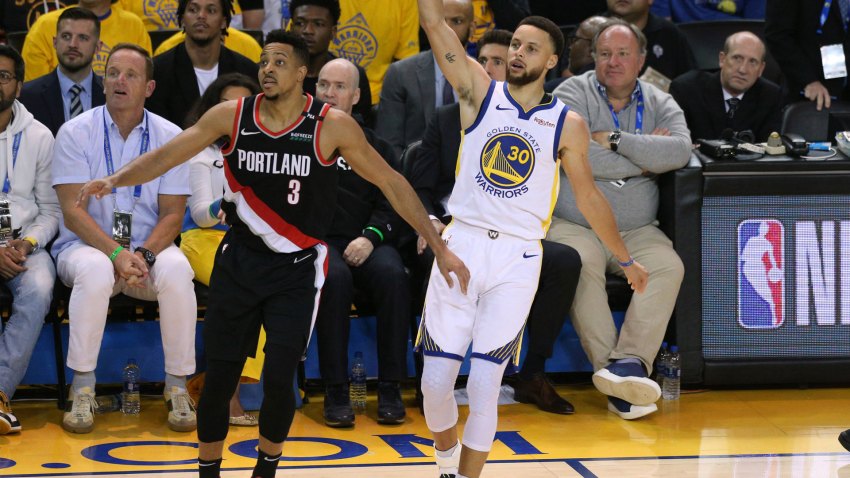 Police reported three females being robbed of their cell phones dating to the middle of last month in the Gresham neighborhood on the South Side.
In each incident, two robbers grabbed female victims, knocked them down and forcibly took their cell phones, according to an alert from Chicago Police. The robberies took place between 12:30 p.m. to 4:30 p.m.
The robberies happened:
• about 4:20 p.m. May 15 in the 1900 block of West 88th;
• about 12:40 p.m. May 23 in the 1400 block of West 87th; and
• about 4:15 p.m. in the 1300 block of West 87th.
Police described the robbers as black males believed to be between the ages of 19 and 21, both approximately 5-foot-8 and both weighing 150 pounds. One of the males had short hair, and the other had dreadlocks/braids.
Anyone with information about the robberies should call Area South detectives at (312) 747-8273.
Copyright CHIST - SunTimes