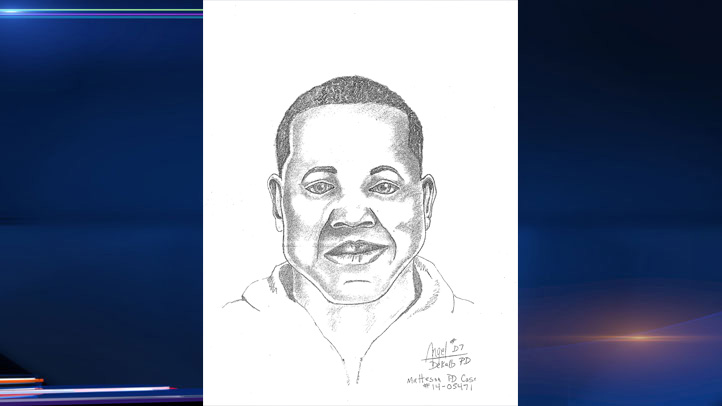 Matteson police are looking for a suspect after a woman was sexually assaulted near a Metra train station Thursday.

Police say the Park Forest woman was walking on Old Plank Trail between Main Street and Homan Avenue when she was grabbed and sexually assaulted at about 5:30 a.m.

The suspect is described as a clean-shaven black male in his late 20s to early 30s, approximately 5 feet, 10 inches tall and 180 pounds, with a medium brown complexion, short hair and calloused hands. He was wearing a black hooded nylon jacket with a white zipper, dark denim jeans and dark gym shoes, police say.

The attack has left nearby residents who use the trail on edge.

"I don't come early in the morning, but I'm not gong to walk by myself anymore," Marilyn Sohan said.

"I know it's not safe here," Jim Sohan said. "That's why I applied for my gun permit. I'm not going to shoot anybody, but if someone comes after me, I can protect myself."

The Park Forest, Matteson and Richton Park police departments issued a joint community alert following two additional recent early-morning attacks in the area.

On Wednesday, a man assaulted two women at two different locations within a one-hour time frame, first in Park Forest on Rich Road and later in Richton Park on Sauk Trail near Richton Square Road.

Police say it's too early to determine whether the incidents are related, but the suspect descriptions are similar.

The Park Forest Police Department also say there have been four incidents of a man grabbing or battering young women in the Park Forest area since last month. The incidents occurred in Winnebago Park, on Westwood Drive at Winnebago Street, on Sangamon Street at Shabbona Drive and on the 300 block of Windsor Street.

"It's probably the same person. He hasn't been caught yet. Now he's coming over here," local resident Marshawn Ross said.

Anyone with information is asked to call the Matteson Police Department at 708-503-3130.