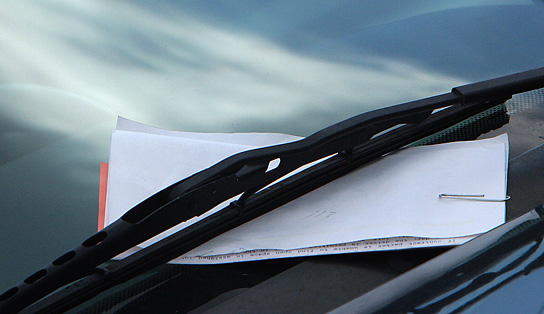 A Chicago woman continues her fight against $105,000 worth of parking tickets.

Jennifer Fitzgerald says her ex-boyfriend abandoned a car that was in her name at an O'Hare International Airport employee parking lot for three years, piling up ticket after ticket.

According to the Chicago Tribune, a judge dismissed Fitzgerald's lawsuit against the city and her former boyfriend, but her lawyer was given another month to refile the suit.

Fitzgerald says her boyfriend bought the beat-up vehicle for $600, but it was in her name, and that she couldn't remove it herself because she didn't have access to the employee lot.

A city settlement offer of $4,460 was rejected because Fitzgerald said her ex refused to pay his share, according to the newspaper.