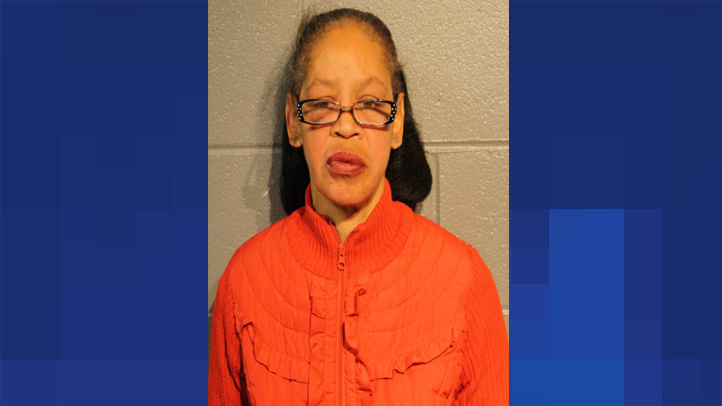 A Chicago woman was in custody Friday after police say she left her 3-year-old granddaughter on a Chicago Transit Authority bus two days earlier.

Officers were called to the bus at about 7:30 p.m. after a passenger noticed the child didn't have adult supervision.

Officers found the child's mother, and eventually the grandmother, who police say was carrying heroin at the time of her arrest.

Elaine Overton, 48, was charged with endangering the life and health of a child and possession of a controlled substance.