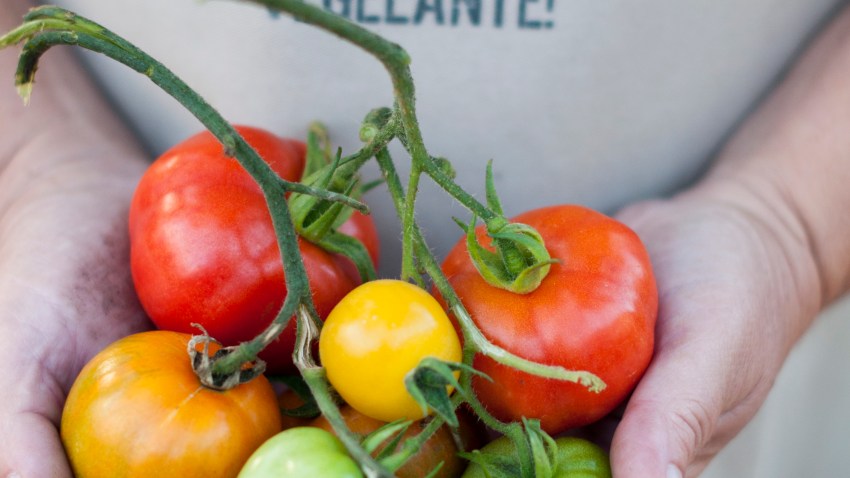 When the Chicago Blackhawks signed center Brad Richards on Tuesday to a one-year contract, the thought was that the team had not only addressed their second line center concerns, but they had also bought more time for hotshot prospect Teuvo Teravainen to develop his game in North America.
According to ESPN Chicago's Scott Powers, not only is that thought accurate, but it more than likely means that Teravainen will begin the season in Rockford with the IceHogs instead of the NHL:
"With Richards along with Jonathan Toews, Andrew Shaw, and Marcus Kruger, the Blackhawks have a full house of capable centers. Even if Teravainen was switched to the wing, the Blackhawks don't possess an opening for him right now…The reality is that Teravainen likely is returning to where he ended last season, with the Rockford IceHogs in the AHL."
Teravainen will be given a shot to make the Blackhawks' opening night roster, and if a guy like Kris Versteeg finds himself traded in order to make some salary cap room for the Blackhawks, then Teravainen could end up finding himself in the NHL sooner rather than later. Without much cap wiggle room and with some established players ahead of him in the top six forward spots that his skillset would fit into though, the Finnish forward is more than likely going to have to play a game of "wait your turn" when it comes to cracking the lineup on a regular basis.
Instead of carrying him on the roster and simply making him a healthy scratch on most nights, the Blackhawks would be better served getting Teravainen regular playing time, and Rockford will be a perfect place to do that. Players like Mark McNeill and Alex Broadhurst have seen their games take a big step forward in the AHL, and Teravainen could join that group if he ends up playing in the minors at the beginning of the season.
The decision to leave him in the minors would also help alleviate some of the pressure from the massive expectations that fans and pundits alike have placed on his shoulders, and will help him to get ready for the rigors of the NHL. Players like Patrick Kane jumped right in and were good to go, but far more often players get tossed into the fire before they're ready to withstand the pressure, and with a great asset like Tervainen, Bowman and company will be sure not to make that mistake.