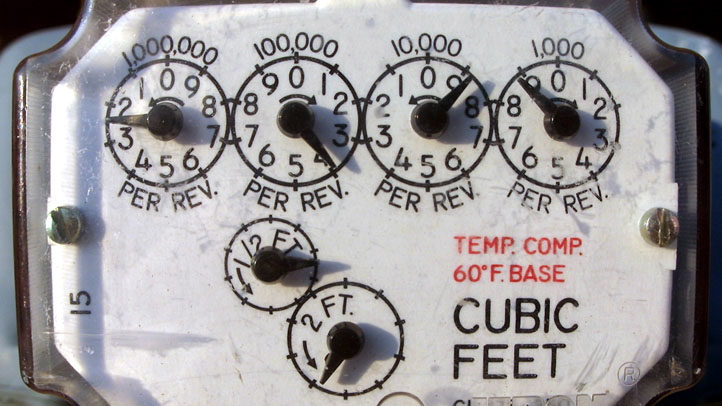 Those who need helping making ends meet this winter can now apply for help from the state of Illinois.
The Illinois Department of Commerce and Economic Opportunity opened its LIHEAP, or Low Income Home Energy Assistance Program, to the general public Nov. 1. The program had been open to seniors, people with disabilities and households with children under 5 for the last two months.
Clients can use the program to help pay outstanding bills, or reconnect or maintain service through the winter months.
This year, the state is trying a new option of payment within the plan. Customers of Ameren Illinois, ComEd, Nicor Gas or Peoples Gas/North Shore Gas can choose between the traditional Director Vendor Payment plan and the new Percentage of Income Payment Plan (PIPP).
Under the new plan, customers can pay a percentage of their income, receive a monthly benefit toward their utility bill and lower their overdue bills for every on-time payment they make by the bill due date, according to the state's website.
To be eligible for the program, a person/family must earn below a certain amount depending on the number of members in the family. That amount is at or below 150 percent of the federal poverty level. If you rent a home and the cost of heating your home is included in the cost of the home, your rent must be more than 30 percent of your income to be eligible.
You can find out if you're eligible to receive assistance by visiting the Illinois Department of Commerce and Economic Opportunity website or by calling the Energy Assistance Hotline at 877-411-9276.