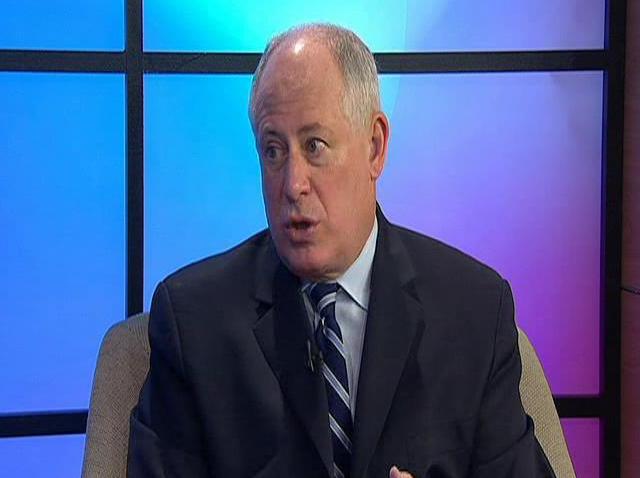 After fears that sun glare would prevent it, the Winter Classic between the Chicago Blackhawks and Washington Capitals will start on time Thursday afternoon, the NHL announced.
The decision was delayed so that players could take warm-ups, but after consulting with each team, it was decided that the game would start on-time. There is one concession to the elements that the teams have agreed upon, as the game will be stopped at the 10-minute mark of the first period so that the teams can switch sides of the ice.
With little wind to deal with, the usual third period switch of direction (to allow both teams to play 30 minutes of the game with the wind in their favor) will not take place this year.
One area of the ice to keep an eye on as the game progresses will be the corner of the rink that sits in left field. The sun beats down on that area at this time of day, and although crews have been covering it with a tarp, it will likely end up mushy and wet by the time the first period comes to an end.