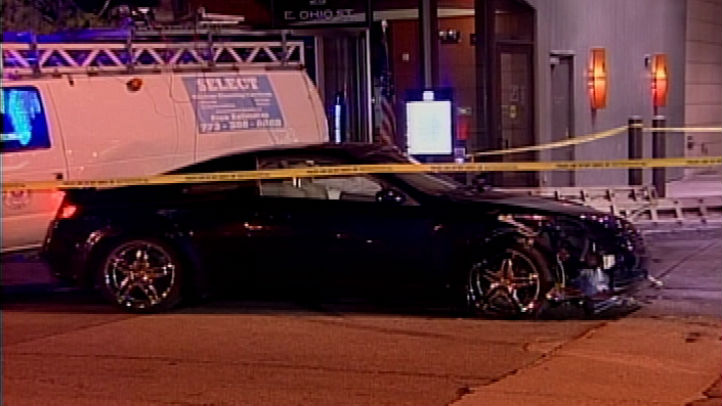 A confrontation at a downtown nightclub Thursday resulted in an on-road incident leaving a window washer and a taxi driver injured.

A man driving an Infiniti had been heading eastbound on Ohio Street when he was rammed from behind by a black BMW, the driver of the Infiniti told police. The 36-year-old victim said he recognized the driver of the BMW from a dispute at a nightclub earlier.

He then stopped his car and the driver of the BMW followed suit, exiting the BMW carrying a handgun. Two other males in their mid 20s to early 30s were in the BMW as well, said Officer Robert Perez.

The victim reported hearing gunshots as he drove away, still heading east on Ohio. The BMW trailed the car once more, ramming into it again and causing the Infiniti to hit a taxi. The taxi then hit the scaffolding the window washer was on, causing him to fall 25 feet, said Perez.

The taxi driver and window washer were taken to Northwestern Memorial Hospital where the window washer was in serious but stable condition and the taxi driver had been released.

The driver of the Infiniti faces no charges and is considered a victim according to police.