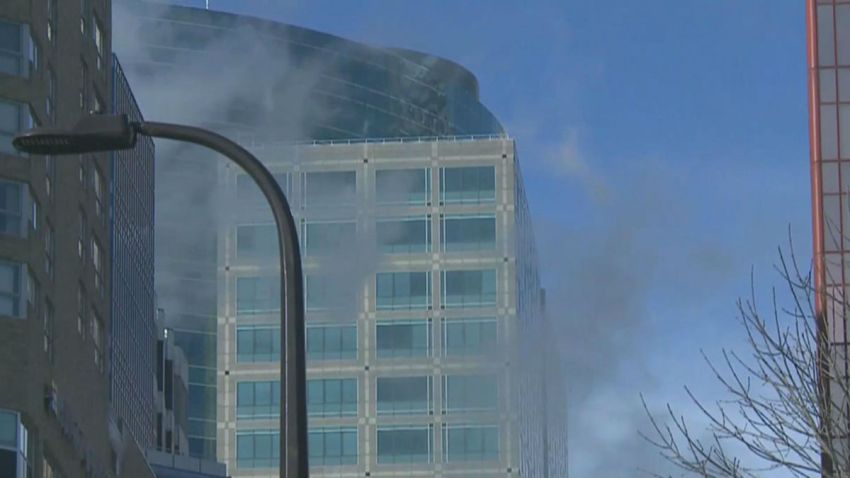 Bitterly cold temperatures are in the forecast again for the overnight hours, and a Wind Chill Advisory has been issued for wide swaths of Northeast Illinois and Northwest Indiana.
The advisory takes effect at midnight Thursday night, and will continue through 10 a.m. Friday morning, according to the National Weather Service.
In Illinois, McHenry, DeKalb, Kane, DuPage, LaSalle, Kendall, Grundy, Will, and Kankakee counties are all impacted by the advisory, which comes as wind chills are expected to plunge as low as 20 to 30 degrees below zero in the overnight hours.
Newton and Jasper counties in Indiana are also listed under the advisory.
A Winter Weather Advisory also remains in effect for Porter County in Indiana through midnight Thursday night, as more snow is still on tap. The area is expected to get one to two inches of snow as the evening progresses, and wind chills could drop to 15 to 20 degrees below zero.