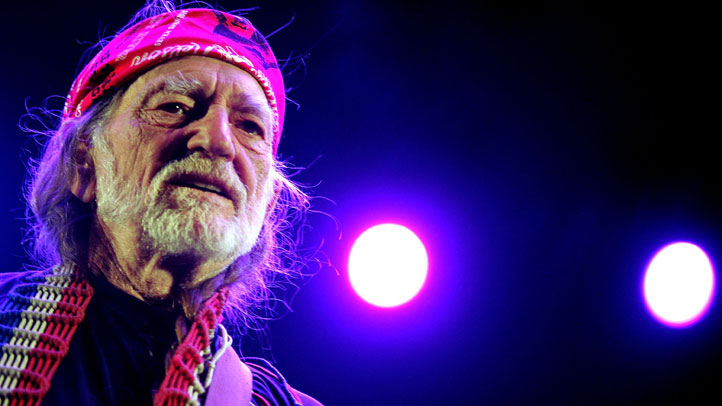 Ready for a real honkey-tonk hootenanny?

Legendary singer Willie Nelson is headed to Chicago on September 20 for a concert at the Chicago Theatre.

Nelson is touring the country this summer and he'll perform in Chicago two days before his annual Farm Aid Music and Food Festival in Pennsylvania.

Tickets range from $48-$73 and go on sale July 14 at 10 a.m. here.

The singer/activist and admitted weed smoker will probably be happy to know that by the time he hits town, Chicago's new pot ordinance will be in effect.

We're pretty sure he can afford the fine.