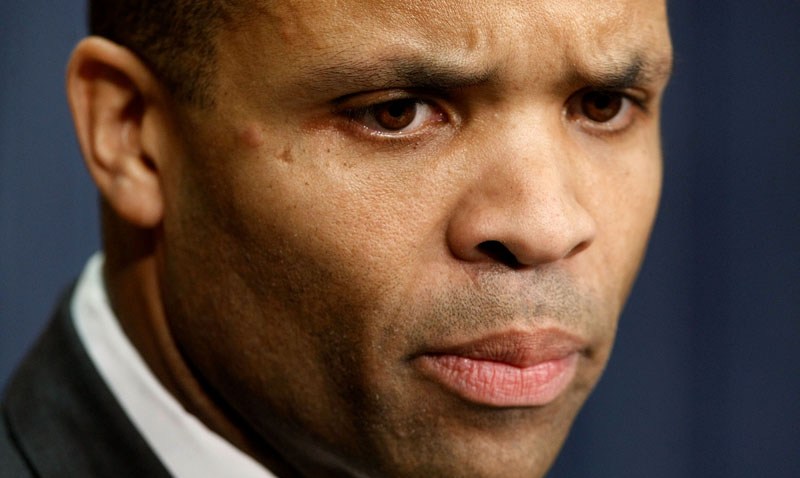 The Chicago Bears have received plenty of bad news on the injury front so far this season, but things took another downward turn on Sunday when center Will Montgomery broke his fibula, according to head coach John Fox.
The injury likely means that Montgomery will be out of the lineup for the remainder of the season. He was signed during the offseason to replace center Roberto Garza, and he was looked at as a new anchor in the middle of an offensive line that needed some fine-tuning.
Matt Slauson shifted over to the center position during the game on Sunday, which culminated in a 22-20 win over the Oakland Raiders at Soldier Field. At this point, it would appear that the Bears' options are to have Slauson continue to play center or to have rookie center Hroniss Grasu on the field next week when they take on the Kansas City Chiefs.
Starting safety Antrel Rolle also left the game with an ankle injury, but he revealed that X-rays on the ankle were negative following the game.